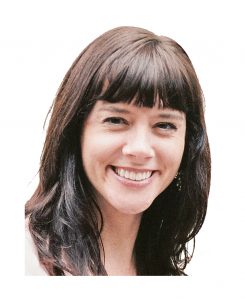 BROOKE COTTLE
DIRECTOR
Brooke graduated from Weber State University with a degree in Health Care Administration, and worked as an administrator and regional manager in the health care industry.  While taking some time off from her career to raise her family, Brooke worked with other parents and community members to establish the Bethel Education Foundation. Five years of service as the President of the Bethel Education Foundation, co-chairing the Willamette Pride Project and chairing the 2012 Bond Measure allowed Brooke to create strong relationships within the Bethel community. She feels fortunate to have the opportunity to combine her passion for Bethel with her formal education and training in her role as director of the Bethel Health Center.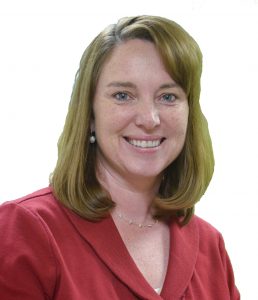 ANGELA BRADLEY
NURSE PRACTITIONER
Meet our Nurse Practitioner, Angela Bradley, MSN, FNP-C! Angela received her Bachelor's in Nursing at the University of Portland in 1999 and a Master's degree in Nursing through Oregon Health Sciences University in 2004.  Since that time she has worked in primary care and endocrinology and has a special interest in diabetes and adolescent care. She joined our team at the health center in 2016. Angela enjoys spending time with her family, hiking, kayaking, and traveling.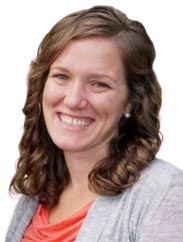 KIRSTEN HUGHES
Licensed Marriage and Family Therapist (LMFT)
Kirsten has been working with youth and families in Lane County for the past 15 years.
She believes that people are healthy, resilient, and have the strengths they need to achieve their goals.
As a LMFT, Kirsten offers individual and family therapy to youth and their families in the Bethel Community. Areas of specialization include: individual, couple, and family therapy; parent-child and parent-adolescent relational issues; anxiety; depression; high risk behaviors; substance abuse in the family; and self-harming behaviors.
Kirsten earned her Master's in Education with a specialization in Couples and Family Therapy from the University of Oregon.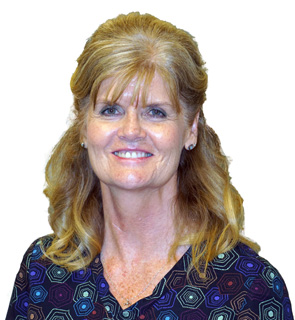 KAREN FARRAR
MEDICAL ASSISTANT
I have been working as a medical office assistant for 22 years.  I graduated from Lane Community College in 1996 and was hired at Peacehealth where I stayed for 20 years.  I have always been grateful for the choice I made to go into the medical profession as it has allowed me to come into contact with many wonderful people, including both staff and patients.
I have four children and so far nine grandchildren.  We love to go camping and enjoy life together as an ever growing group!
SHARON STATER
FAMILY THERAPIST
As a family therapist, I have provided an extensive range of outpatient mental health services in the community since 1999. Areas of specialization include family systems, childhood development, adoption and foster care, domestic violence, and substance abuse/addiction. I have lived in the Eugene area the majority of my life and maintain a deep commitment to public education and health. I am excited to provide mental health services to students in the Bethel School District and be part of the dynamic team of professionals at BHC.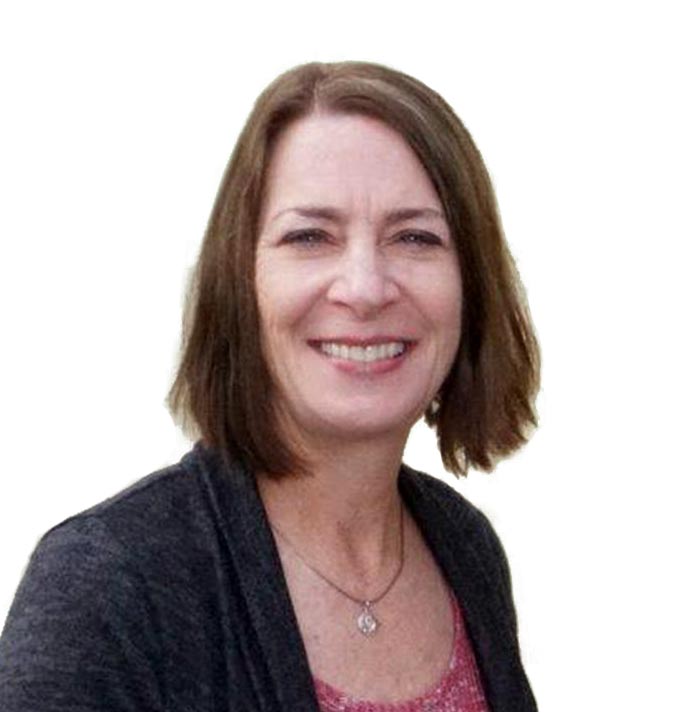 JANICE HOWARD
PSYCHOLOGIST
Dr. Janice Howard, PhD is a licensed psychologist with over twenty years of experience in treating young children and adolescents with developmental and behavioral disorders for over 20 years. She completed her Doctoral Degree at the University of North Carolina in Child Development and Family Studies.  Dr. Howard's areas of specialty include helping children and their parents learn skills to cope with emotional dysregulation issues (anger, impulsivity, and behavioral outbursts), oppositional and defiant behavior, attention-deficit and hyperactivity, anxiety disorders, and autism spectrum disorders.